August 2018: What size diaper were you happiest to receive during celebrations?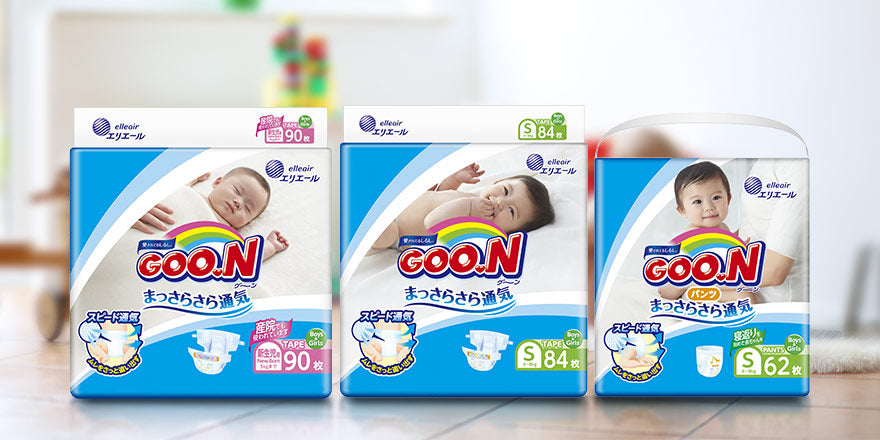 Please take your time to share the GOO.N website with your favorite social media! Last month's question was "Did you learn the sex of the baby during your pregnancy?"
Also, please check the survey result from Japan for the same survey!
Did you learn the sex of the baby during your pregnancy? (お祝いでもらって嬉しかったおむつのサイズは?)
新生児用
Sサイズ
Mサイズ
おむつはもらわなかった
その他