February 2017: How often does your partner help out with the housework and childcare?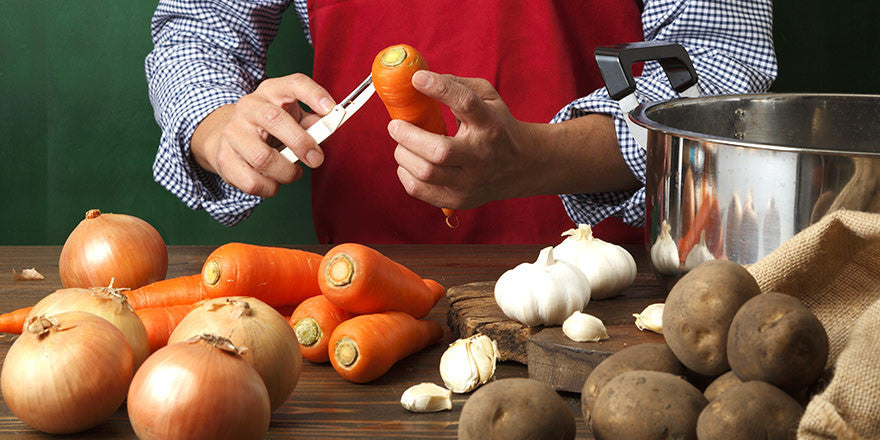 We had We had over 200 respondents this month! Thank you for your participation. Please take your time to share the GOO.N website on your favorite social media!
Also, please check the survey result from Japan for the same survey!
Often (10 hours or more a week)

Occasionally (Less than 10 hours a week)

Never