January 2017: When will you start potty training?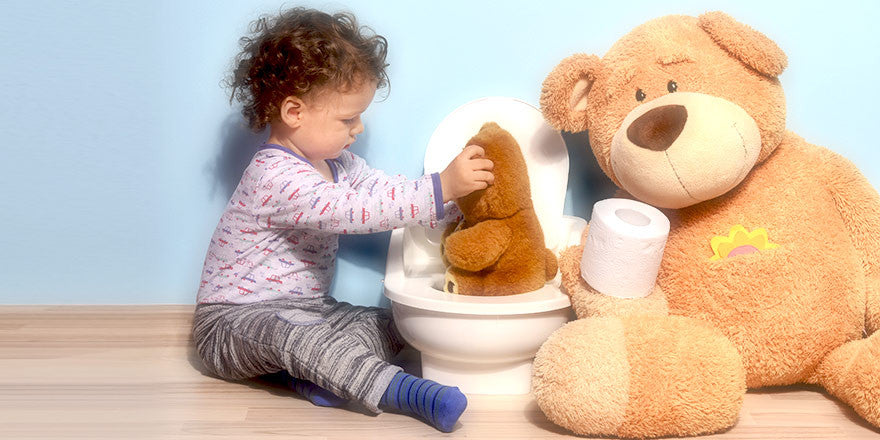 Thank you all who have voted! Last month we had a very good number of people joined the survey! Please take your time to share the GOO.N website on your favorite social media!
Also, please check the survey result from Japan for the same survey!
Under 12 months old
Around 12 months old
Around 18 months old
Around 24 months old
Around 30 months old
We're not sure yet