Do diapers have an expiration date? When stored diapers are old, can I still use them?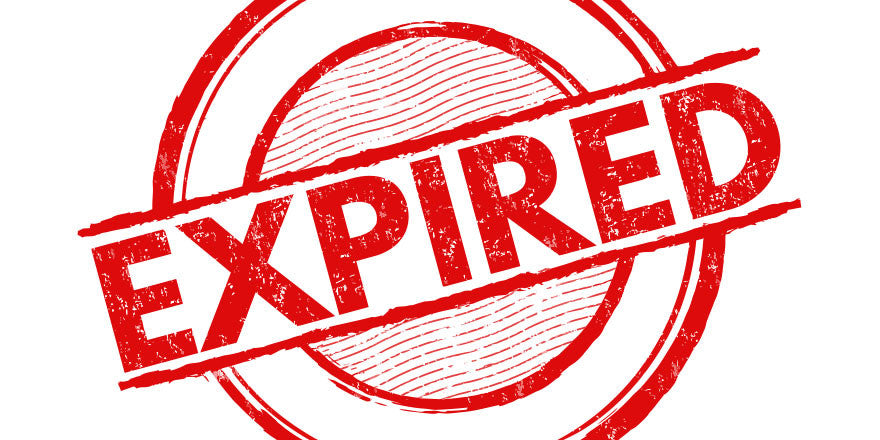 An expiration date is not set for diapers.
Disposable diapers are made from materials that undergo little chemical change, so there is no problem in using them long after the package has been opened.
Please be aware, when disposable diapers are exposed to dust, moisture, or direct sunlight, the power of the diaper's core absorbent polymer may decrease over time. In such cases, the stretching property of the gathers may be affected. However, the diapers remain safe to use.
Please store disposable diapers in a sanitary manner, away from humidity, direct sunlight, dust, and insects. It is recommended that you keep diapers in plastic bags or other clean airtight container.