My baby bit into a disposable diaper and ate the jelly substance inside.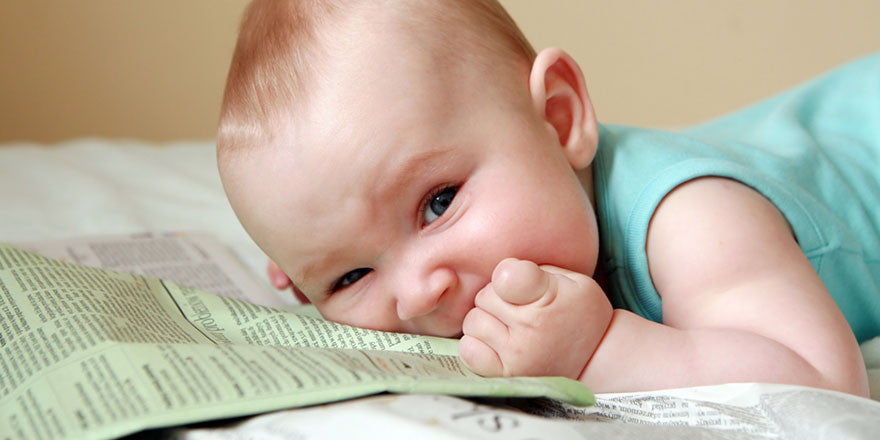 Is it all right?

Although the absorbent polymer is granular before being mixed into the pulp absorber, the absorbent polymer in GOO.N products looks like jelly.

Our polymer passed acute toxicity tests, which have proven its safety. Any amount that your baby swallowed will not be absorbed, but eliminated from your baby's system.

If your baby has bitten off a large amount of the jelly polymer and is likely to choke on it, slip your finger in your baby's mouth to remove the blockage. Consult your doctor, as a precautionary measure, as you would following any chocking situation.